Special Notice Corona Virus
Assuring our customers safety measures during this time
We at Immaculate Tree Felling would like to say that we are with you our customers during this time and the protection of you and your family is our number one priority.
We have taken safety measures to ensure that you are protected during this time if you were to need our services.
We have ensured that all our teams and stuff members are briefed on each job they take to follow the prevention of spread of the virus by following the guidelines that where given by the National Health Department.
We also have a supervisor who ensures the following on cite
Wash their hands more with soap and water

Use disposal tissues to catch coughs and sneezes

Everyone before a job is checked for symptoms

Masks can be worn but its not something that has been scientifically or medically proven that it can prevent the disease saw our stuff will not be forced to wear them.
We would like to assure that your safety is our priority and steps are taken at each jobs to accommodate the virus spread and prevention
Thanks
visit : COVID-19 South Africa corona virus : https://sacoronavirus.co.za/
Why Hire a Tree feller?
A professional tree felling pro will typically assist with tree pruning, cutting off dead or infected parts of the trees, as well as identifying and clearing roots that could be interfering with your home's foundation.
A tree felling company will be able to help you with the following: Tree felling – Trim and cut felled trees – Tree stump removals – Inspect branches and trees for health – Site clearing – Pruning and trimming.
We at Immaculate Tree Fellers let customers decide for themselves our service and if not satisfied money back guarantee.
What do you need trimmed or removed?
Why we the most reliable and Professional Tree Felling Service with the best Results in Johannesburg?Be careful of saw called Tree Feller contractors that will damage your property get Pros!!!

Tree Felling Johannesburg
You are looking for Tree Felling Services Johannesburg area? Before we list the services that we provide at Immaculate Tree Services we would like to say that we thank you visiting our website and we we can guarantee you that we will solve your problem. We want to solve you problem immediately and will later on give you a bit of back ground about our company.
Tree Felling Problem 
You have the following Tree Felling Problem or problems and you are based in Johannesburg or surrounding areas?
Cut Branches
Remove tree or trees
Advice on a Tree in your home or tree related service
Cost of Tree Felling Services
Huge Tree to Remove
Reliable Service
Stump Removal
Palm Tree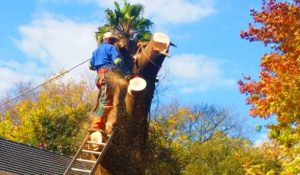 Site Clearing
Tree Prunning
Tree Removal
Tree Felling Quotation
Tree Trimming
Laws regarding Tree Removal
Stump Grinding
Tree Felling Johannesburg
Services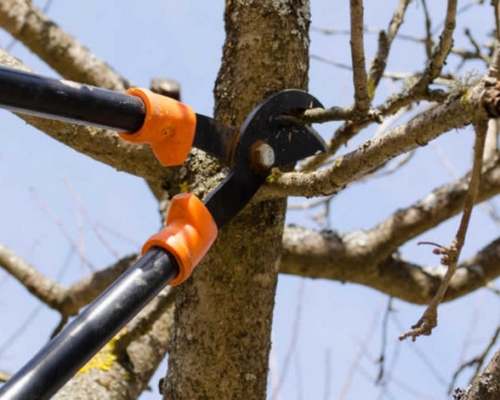 Tree Felling
We handle all tree felling and removals, including root and branch removal or removal of and entire tree.
We also undertake tree trimming, which will help to maintain the tree shape and appearance while trimming broken or dead branches will reduce any potential risks they may impose.Read More about our Tree fellers.
Stump Removal
A tree stump interferes with the aesthetics of your landscape and can also be hazardous. Aside from this, stumps can contribute to new sprouts, attract insects and take up space in your garden.
We are able to perform stump removal quickly and efficient.
Tree Pruning
Pruning helps to promote the productivity of the trees for fruit and to shape a tree. We also remove dead or damaged branches for safety.
One of the smartest investments you can ever make on your property is to keep the trees and shrubs safe, healthy, and beautiful by maintaining a pruning program.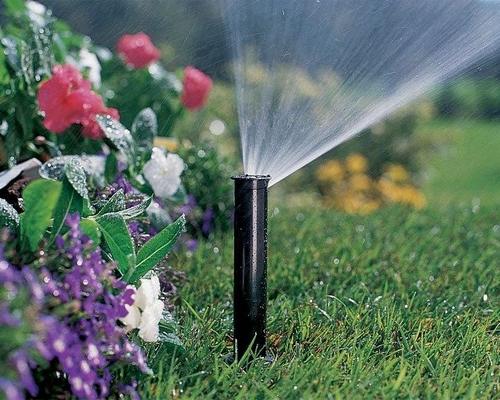 Emergency Tree Felling
Immaculate Tree Felling is a safe and professional tree felling and maintenance company with 24-hour response. Call us today for a free quote. Contact us on 076 056 5443.
Garden Maintenance
We are passionate and hands-on when it comes to taking care of gardens because we love gardens.
Contact us to find out more about our garden maintenance services.
Irrigation Systems
We install different types of irrigation and sprinkler systems, depending on your watering needs and the type of plants and flowers.
Info on How to choose a Tree feller in Johannesburg?
Background on Immaculate Tree Felling
As we promised earlier that we are going to solve your problem first and then we will give you a background of our company. We are based in Johannesburg Sandton saw if you search Tree Felling Sandton on google you should be able to locate our services, our location address is Elmwood Complex Edison Crescent Sunninghill 2191 this is also verified on google maps. We have been managing residential and commercial trees and gardens since 2002 saw for more than 17 years we have been exposed to Tree Felling Problems in Johannesburg thus makes us Tree Felling Johannesburg along side other reliable companies in the industry.
Team Work
We understand the importance of teamwork, dedication and precision and it is the application of these factors that has allowed Immaculate Tree Felling to be highly competitive in the Tree Felling in Johannesburg and Gardening industry.
Our Mission
Our mission is to offer precision cutting by experienced and skilled staff that will add value to your most expensive assets at your home .
Our Vision
We aim to be a trusted and preferred service provider to all our clients and to build long lasting relationships. As we are in 2020 we can proudly say that we are keeping up with our vision saw we plan beyond 2025 to maintain the same vision.
Our Services
Immaculate Tree Felling operates mainly in the northern suburbs of Gauteng and has two qualified and permanent staff members with more than 100 years of combined experience between them.This ensures that we can provide you with professional and qualified tree care services. Please feel free to contact us with regards to a quotation and rest assured that with our insurance cover you can have total peace of mind
Tree Felling Johannesburg Library
When you Google search Tree Felling Johannesburg on Google there is about 2 270 000 results (0, 54 seconds). At the top of the search you would have your companies
Running Google ads followed by the Maps, then you get other companies underneath the maps this companies are ranking organically meaning that they are not running Google ads. With the rest of the page followed by what People may ask while on the page. Also at the bottom of the page Google will give you Searches related to tree felling Johannesburg.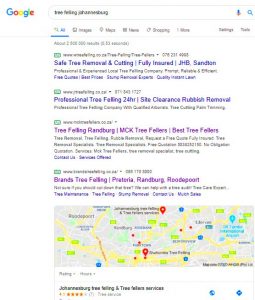 Which Company Do you Choose?
You choose us kidding no really which company do you choose because theirs is saw many options for the search phrase Tree Felling Johannesburg. Well there is no one answer to this but sure does not mean that the companies that are running Google Ads are the best choice because they are at the top as they are paying to be at the top search of a search phrase such as Tree Felling Johannesburg.
These are some Guideline on which company to choose from. We are going to look at things from a good customer experience view, good search engine optimization view (Google) and good customer reputation. Why we are looking at these three elements, is because any company that is doing great in all three they are diffidently  the one you want to consider  why continue reading.
Good Customer Experience 
What is a good customer experience?
Good customer experience in this content is when you open any website after the Tree Felling Johannesburg search and you get good customer experience on the website, For example it does not take too long to load the pages as that can waste the time of the viewer in this case you searching. The font of the wording is nicely writing, the images are relevant and good quality most important it deals with the problem you have and how to resolve it by having call to actions to get quotations or even call backs or chats on the website itself. Any company on this Tree Felling Johannesburg search doing all of this on the website is a credible company
Freequently Asked Questions: About Tree Felling Johannesburg
Why is it necessary for a tree company to have insurance?
Tree felling is dangerous and should only be done by a professional. Liability insurance is important because it protects you, the homeowner, and your property from potential risk and damage.
Why should I prune my trees?
Broken or dead branches can be dangerous if they fall.  Pruning can help make a tree look better or provide you with a better view of your property.
The bark of a tree is falling off. What does it mean?
It can be several things. Some varieties of trees shed bark naturally. It may also be a fungus or bacteria attacking the tree. It may also be caused by cold or heat damage.
When should you cut down a tree on your property?
Get an expert's opinion, confirm it needs to be removed and take the next step as soon as possible. An unstable tree that could fall puts your house and safety at risk.
Why won't my grass grow?
Grass needs ample sunlight, good soil and adequate water to thrive.
What Customers are saying?