Tree Felling in Sandton
Immaculate Tree Felling's tree fellers have been managing residential and commercial trees and gardens since 2002. We are highly qualified, fully insured, skillful, knowledgeable, and have many years of experience in the tree felling industry.
Our tree fellers can advise and assist on which trees to remove. Immaculate Tree Fellers know what machinery to use, where to cut and how to attend to tree roots in the locality of pipes and electrical systems.
Immaculate Tree Felling strives to provide a professional tree felling services with friendly & experienced staff, reasonable prices and high-quality work.
The felling of trees may be done for a variety of reasons.
These include:
The tree is dead.
The tree is unhealthy.
You are planning landscape renovations that would damage the tree.
The tree is growing too close to your house, utility lines or other structures.
Tree is tilting in a dangerous direction, toward your house.
The tree was damaged in a storm.
Annoying leaves or needles, sap, seeds, cotton, or branches.
Obstruction of your view or creating too much shade and preventing your lawn from growing.
Benefits of using Immaculate Tree Felling's tree fellers.
Injury Prevention with Tree Felling
Removal of trees, especially large trees calls for professional tree fellers. Also, this kind of job might require some specialised tools to do the job effectively and safely.
If you are not familiar with the use of specialised tree felling equipment, you might injure or harm yourself. That is why it is recommended to consider choosing a tree felling service that has sufficient expertise and experience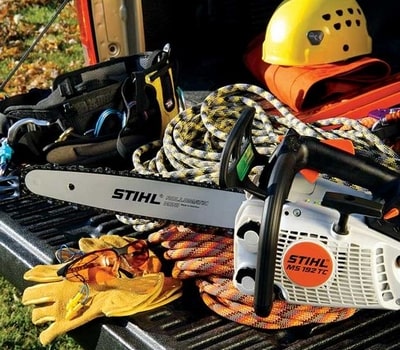 Total tree removal
Removing a tree on your own, you may not be able to remove all the roots and when it grows out from the ground it can create obstacles.
That is why it is sensible to choose a tree removal service that has the expertise to do it correctly.
When you use our tree removal services,  you can rest assured that our tree fellers will remove the tree and roots completely.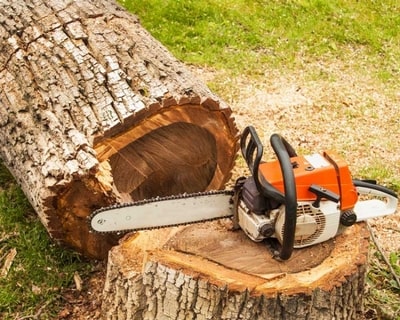 After tree felling – Clean up services
Immaculate Tree Felling provides cleanup services after cutting down a tree. This means that after our tree fellers are done, you will not see any tree trunks or branches leftover on your property. We will also be happy to cut the tree branches for you to use as firewood.