Tree Felling Bedfordview
The felling of trees may be done for a variety of reasons.
These include:
The tree is dead.
The tree is unhealthy.
You are planning landscape renovations that would damage the tree.
The tree is growing too close to your house, utility lines or other structures.
Tree is tilting in a dangerous direction, toward your house.
The tree was damaged in a storm.
Annoying leaves or needles, sap, seeds, cotton, or branches.
Obstruction of your view or creating too much shade and preventing your lawn from growing.
Tree Felling in Bedfordview
Immaculate Tree Felling's tree fellers have been managing residential and commercial trees and gardens since 2002. We are highly qualified, fully insured, skillful, knowledgeable, and have many years of experience in the tree felling industry.
Our tree fellers can advise and assist on which trees to remove. Immaculate Tree Fellers know what machinery to use, where to cut and how to attend to tree roots in the locality of pipes and electrical systems.
Immaculate Tree Felling strives to provide a professional tree felling services with friendly & experienced staff, reasonable prices and high-quality work.
Injury Prevention with Tree Felling
Removal of trees, especially large trees calls for professional tree fellers. Also, this kind of job might require some specialised tools to do the job effectively and safely.
If you are not familiar with the use of specialised tree felling equipment, you might injure or harm yourself. That is why it is recommended to consider choosing a tree felling service that has sufficient expertise and experience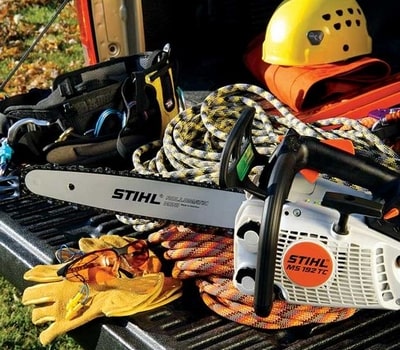 Total tree removal
Removing a tree on your own, you may not be able to remove all the roots and when it grows out from the ground it can create obstacles.
That is why it is sensible to choose a tree removal service that has the expertise to do it correctly.
When you use our tree removal services,  you can rest assured that our tree fellers will remove the tree and roots completely.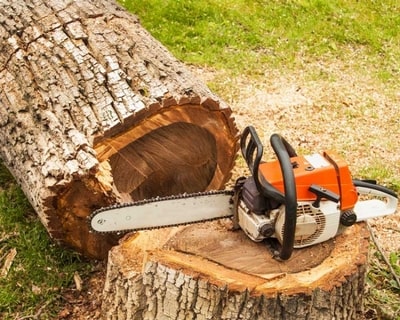 a professional tree service
Certified Professional Tree Service in Johannesburg. We provide a professional and reliable service supported by specialized experienced and well trained personnel.
Immaculate Tree Felling provides services in Tree Felling Services in Johannesburg Fourways, Sandton.
Tree Felling Sandton
Tree Felling Fourways
About Immaculate Tree Felling
Immaculate Tree Felling's tree fellers have been managing residential and commercial trees and gardens since 2002.
We understand the importance of teamwork, dedication and precision and it is the application of these factors that has allowed Immaculate Tree Felling to be highly competitive in the Tree Felling and Gardening industry.
Mission
Our mission is to offer precision cutting by experienced and skilled staff that will add value to your most expensive assets at your home .
We aim to be a trusted and preferred service provider to all our clients and to build long lasting .
Clients
We have done and continue to do work for Seaboard Construction, Nhlane Electrical, AJPG mall, Moti Group Property Management to name but a few and we are more than willing and capable to care of any of your tree requirements.
 Services
Immaculate Tree Felling operates mainly in the northern suburbs of Gauteng and has two qualified and permanent staff members with more than 100 years of combined experience between them.This ensures that we can provide you with professional and qualified tree care services. Please feel free to contact us with regards to a quotation and rest assured that with our insurance cover you can have total peace of mind.
No Damage to Your Property
No Damage to Your Property
Freequently Asked Questions
Why is it necessary for a tree company to have insurance?
Tree felling is dangerous and should only be done by a professional. Liability insurance is important because it protects you, the homeowner, and your property from potential risk and damage.
Why should I prune my trees?
Broken or dead branches can be dangerous if they fall.  Pruning can help make a tree look better or provide you with a better view of your property.
The bark of a tree is falling off. What does it mean?
It can be several things. Some varieties of trees shed bark naturally. It may also be a fungus or bacteria attacking the tree. It may also be caused by cold or heat damage.
When should you cut down a tree on your property?
Get an expert's opinion, confirm it needs to be removed and take the next step as soon as possible. An unstable tree that could fall puts your house and safety at risk.
Why won't my grass grow?
Grass needs ample sunlight, good soil and adequate water to thrive.
Benefits of using Immaculate Tree Felling's tree fellers.
After tree felling – Clean up services
Immaculate Tree Felling provides cleanup services after cutting down a tree. This means that after our tree fellers are done, you will not see any tree trunks or branches leftover on your property. We will also be happy to cut the tree branches for you to use as firewood.