Our Services include Tree felling, Stump removal, Tree pruning,  Garden maintenance and more.…. Fully insured tree felling.
Tree Felling Johannesburg
Tree Felling
We handle all tree felling and removals, including root and branch removal or removal of and entire tree.
We also undertake tree trimming, which will help to maintain the tree shape and appearance while trimming broken or dead branches will reduce any potential risks they may impose.Read More about our Tree fellers.
Stump Removal
A tree stump interferes with the aesthetics of your landscape and can also be hazardous. Aside from this, stumps can contribute to new sprouts, attract insects and take up space in your garden.
We are able to perform stump removal quickly and efficient.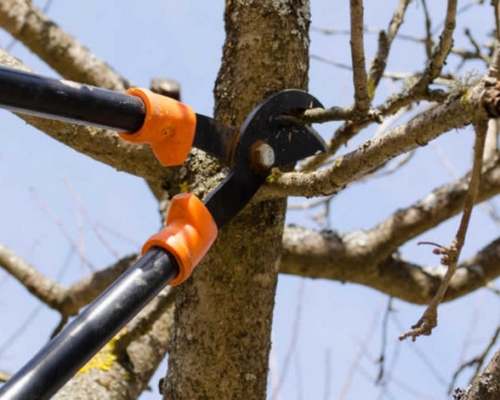 Tree Pruning
Pruning helps to promote the productivity of the trees for fruit and to shape a tree. We also remove dead or damaged branches for safety.
One of the smartest investments you can ever make on your property is to keep the trees and shrubs safe, healthy, and beautiful by maintaining a pruning program.
Emergency Tree Felling
Immaculate Tree Felling is a safe and professional tree felling and maintenance company with 24-hour response. Call us today for a free quote. Contact us on 076 056 5443.
Garden Maintenance
We are passionate and hands-on when it comes to taking care of gardens because we love gardens.
Contact us to find out more about our garden maintenance services.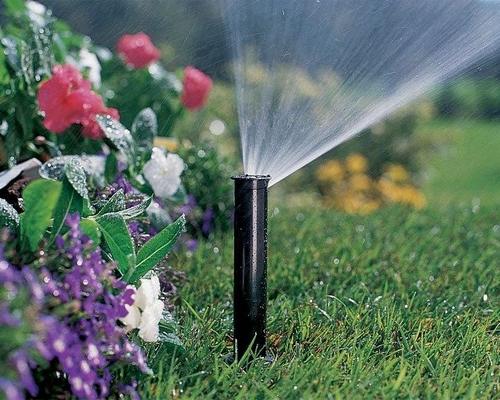 Irrigation Systems
We install different types of irrigation and sprinkler systems, depending on your watering needs and the type of plants and flowers.
Freequently Asked Questions
Why is it necessary for a tree company to have insurance?
Tree felling is dangerous and should only be done by a professional. Liability insurance is important because it protects you, the homeowner, and your property from potential risk and damage.
Why should I prune my trees?
Broken or dead branches can be dangerous if they fall. Pruning can help make a tree look better or provide you with a better view of your property.
The bark of a tree is falling off. What does it mean?
It can be several things. Some varieties of trees shed bark naturally. It may also be a fungus or bacteria attacking the tree. It may also be caused by cold or heat damage.
When should you cut down a tree on your property?
Get an expert's opinion, confirm it needs to be removed and take the next step as soon as possible. An unstable tree that could fall puts your house and safety at risk.
Why won't my grass grow?
Grass needs ample sunlight, good soil and adequate water to thrive.