Special – 10% Discount on all our services
Registered Tree Felling Company
Free Estimates
Fully Insured
24/7 Emergency Tree Felling

Tree Felling, Tree Removal, Stump Removal, Pine Tree Cutting & Trimming.

Email us:
Tree Felling 

Johannesburg 
Special – 10% Discount on all our services!Tree Felling Sandton
Sandton based company specializing in all aspects of Tree Felling and Gardening work.
Fully Insured. Free Estimates. +20 Years Experience
Tree Felling in Johannesburg & Garden Maintenance Services
Immaculate Tree Felling has been managing residential and commercial trees and gardens since year 2002. The company is trusted when it comes to Tree Felling Services in Johannesburg as one of the most experienced and reliable companies.
Tree Felling
We specialise in felling big or small trees. Safe, precise and effective in and around Sandton. Read more about Tree Felling
Stump Removal
Looking to remove a dead tree or tree stump from your property? Immaculate Tree Felling offers tree and stump removal services in the Sandton area.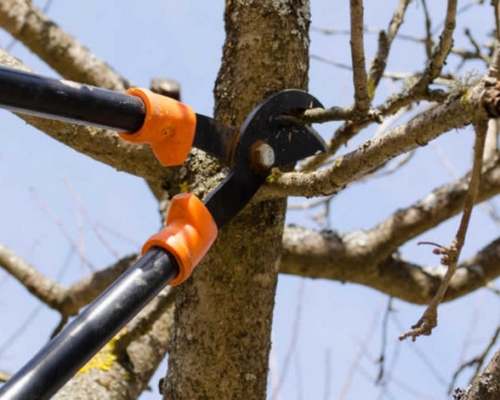 Tree Pruning
Pruning is necessary to maintain and improve the health, appearance, and safety of trees.
Emergency Tree Felling
Immaculate Tree Felling is available 24/7 for emergency tree cutting and removals. Contact us now on 076 056 5443
Garden Maintenance
Keep your garden looking fresh, beautiful and healthy all season long with our maintenance service program.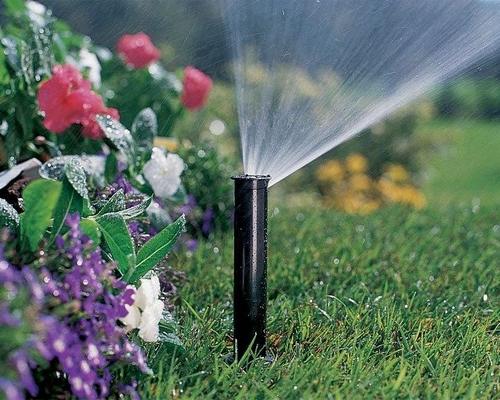 Irrigation Systems
Immaculate Tree Felling, your one stop service provider for garden irrigation.
20 Years Experience
We have 20 years of experience and skills. We have felled many large trees, by using different roping and cutting techniques, successfully.
Insured
Tree Felling is an extremely dangerous and risky process. Immaculate tree felling has a great safety and service record. We are fully insured
Free Estimates
Get a free estimate – call now! No obligation.

"Thank you for cutting away our trees in our complex and leaving our common property clean and tidy i would recommend your company to anyone who asks for good tree felling company. Your guys worked in totally professional manner " Corinne

"I would like to say thank you very much for the efficient service and also commend your staff in the way they went about their work. Thank you too, to Victor who come around to ensure that all was running smoothly. Thank you and i will certainly recommend your services to anyone who needs tree felling." Alex

"Victor's fabulous disposition and professional manner came through tops. I have absolutely no hesitation in highly recommending Immaculate Tree Felling. Professional, reliable, friendly and efficient service was what we got – highest praise for an excellent job ." Villy